the project's target mobile and agile teams in the workplace.
benching is a european-inspired way of working. like a big farm table, benching brings teams together, but it's a table designed for contemporary work with storage, power, and technology.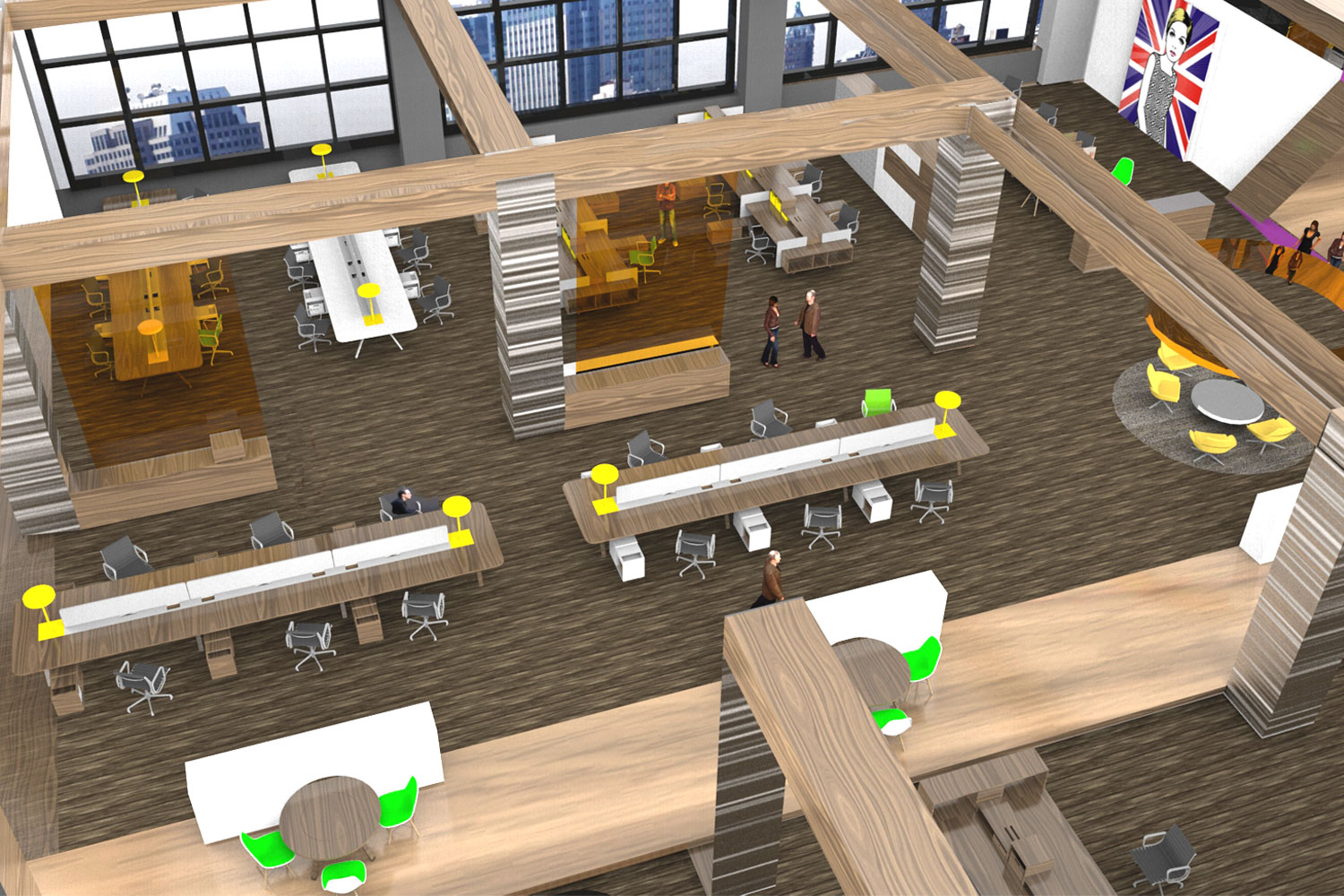 free to roam we are digitally connected in ways that have profoundly changed the way we work freeing us to choose when, where and how we work. the new workplace is more open, casual, and designed for a diversity of activities.
developing new product ideas concept brief - super simple and super green
tonic benching designed by mike&maaike for watson
as vp of product development for watson, i asked outside design consultants, mike&maaike, to help our company innovate. with their critical design insights and thoughtful approach, we began the project.
read the case study for more.
watson product development team dan novak, randy mercado, mack reinstra. recognition: interiors & sources readers choice award, suncon gold award
modular by nature tonic changes to fit the needs of contemporary work allowing users to choose and arrange lighting, storage, privacy screens, and power.
collaborative work small team tables add extra workspace near the team's bench.
divided tasks tonic's work surface can be divided to bring video meetings to the bench, useful for project teams working long distance. power and data are easy to reach inside the table.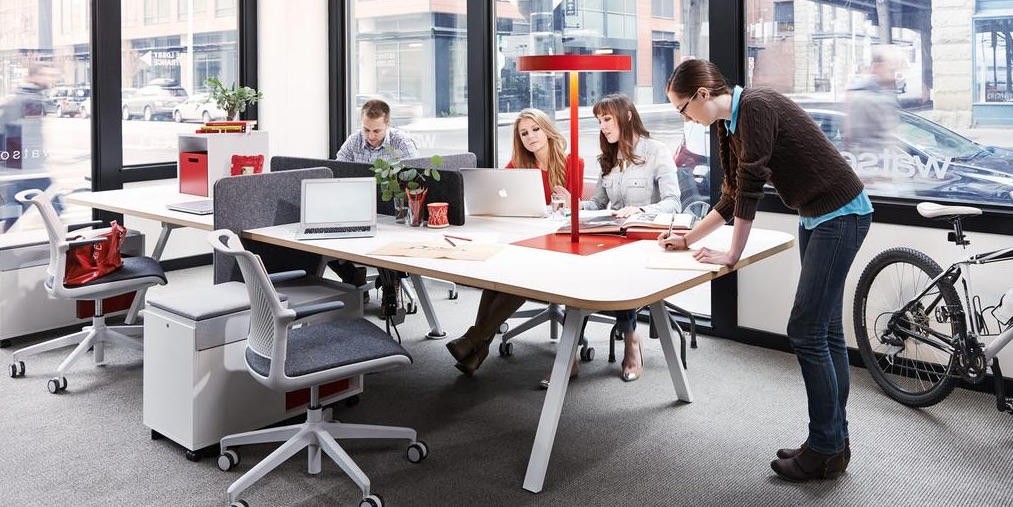 neighborhood light to make the designer's lighting idea as simple and green as possible, we chose an LED path. we eliminated all plastic parts and developed a spun aluminum reflector. the lamp assembly was then a simple kit of aluminum powder-coated parts.
teachable moments placing the media module next to a manager's workspace is useful for project reviews and teachable moments with teammates.
line logic to minimize complexity, the furniture line was structured to provide clients with the right kit of parts to furnish an entire workspace.
benching at work